Joint Master in Digital Linguistics
Want to study language and AI?
And not only with a background in computer science.
Digital Linguistics studies language in the digital world, both human and automated.
It is an interdisciplinary field of study between linguistics, information technologies and social sciences.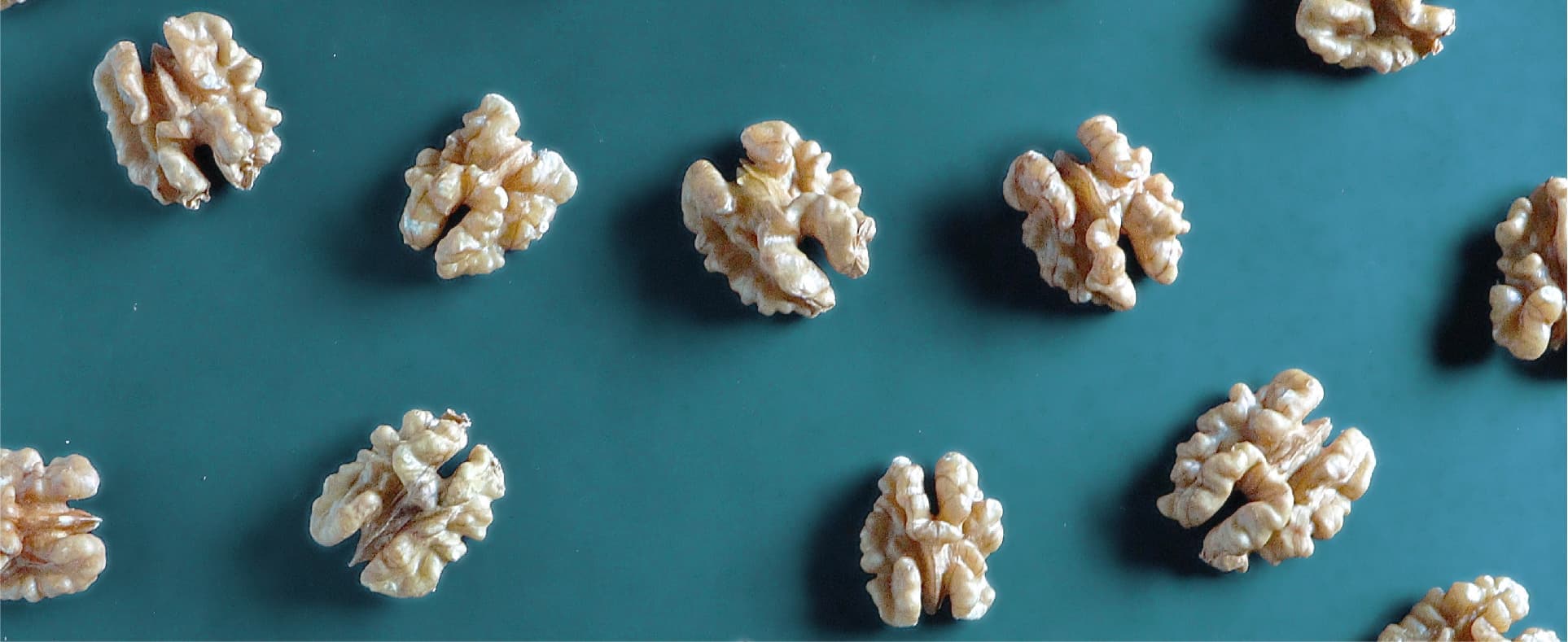 Digital Linguistics is an international joint Master's programme delivered by three universities, University of Ljubljana, Masaryk University and University of Zagreb. It is a 2-year study (120 ECTS) open to students with a background in linguistics, computer science or social science. Students enrol at one of the partner universities as their »home university«, and must spend the 3rd semester at one of the other two partner universities. Upon successful completion graduates are issued a Master's degree by all three universities.
Digital Linguistics graduates are able to communicate in at least two languages and are knowledgeable about digital communication, language technologies and multilingual content management. They have a broad set of applied computer skills and can program in at least one programming language, manage language resources, design language solutions and autonomously conduct language data analyses. Finally, graduates understand and apply legal and ethical principles concerning language data collection, processing and reuse, as well as promote responsible AI.
They are employable in various professional settings where technology-assisted language services are deployed and developed.
1st year
The 1st year curriculum is structured into three pillars. In General foundations students obtain the missing interdisciplinary skills depending on their previous studies. Thus, 1st cycle graduates of humanities or social sciences must catch up on programming and statistics, while students from technical or computational backgrounds need foundations in linguistics and digital communication. The Subject-specific foundations contain an obligatory course on natural language processing and a range of electives covering sociolinguistics, corpus linguistics, information security, ethics and a number of topics in computation and language modelling. The Research & Application pillar contains a course on research methodology and an obligatory internship or project.
General Foundations
Subject-Specific Foundations
Research & Application
Linguistics
Natural Language Processing
Research Methods
Digital Media
Programming
Topics in Language, Society & Computation
Internship
Statistics
2nd year
In the winter semester of the 2nd year, students must spend an obligatory semester abroad at one of the partner universities. This mobility semester is composed of a research project and a set of subject-specific electives. The 4th and final semester of studies is again spent at the home university, where students may select from a wide range of advanced courses from all three disciplines, linguistics, computation and social sciences. The Master's programme concludes with a Master's thesis with an original scientific contribution to the interdisciplinary field of Digital Linguistics.
Topics in Language & Computation
Topics in Language & Society
Research & Application
Machine Learning
Language and Cognition
Project
Big Data Analysis
Digital Humanities
Speech Technologies
Terminology Management
Large Network Analysis
E-Lexicography
Advanced topics in Natural Language Processing
Multilinguality & Translation
MA Thesis
Multimedia
Psycho- and neurolinguistics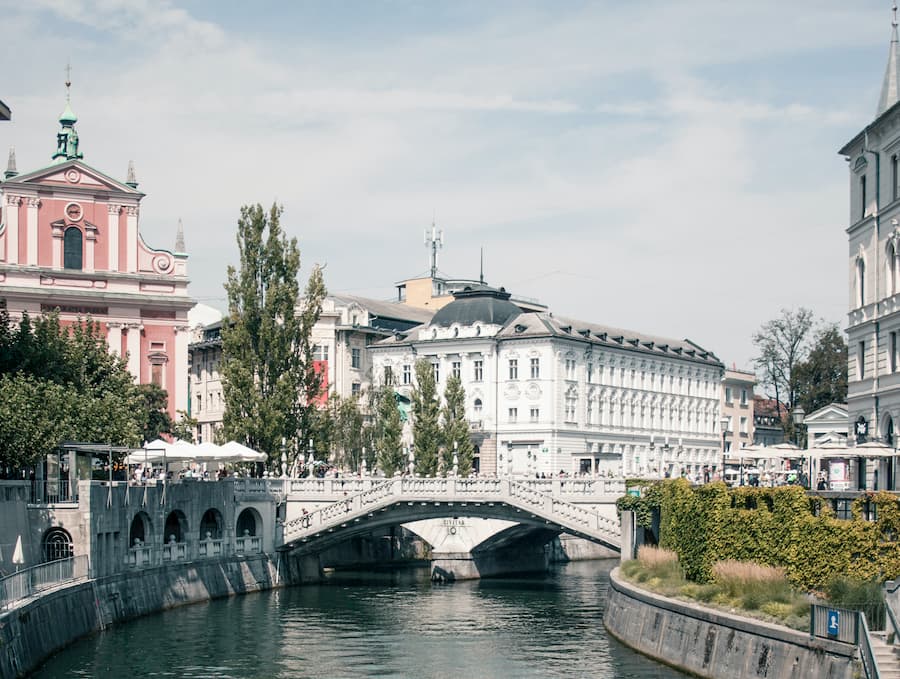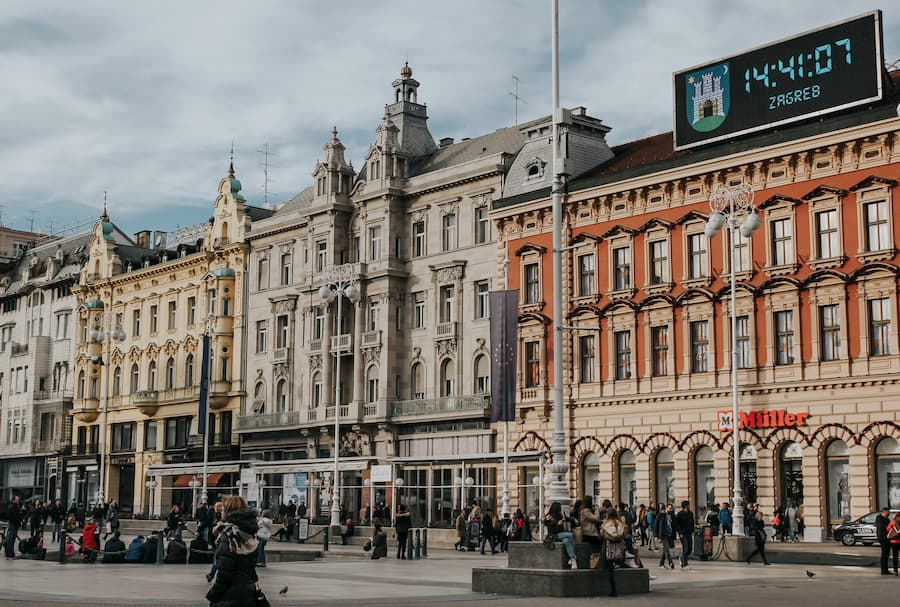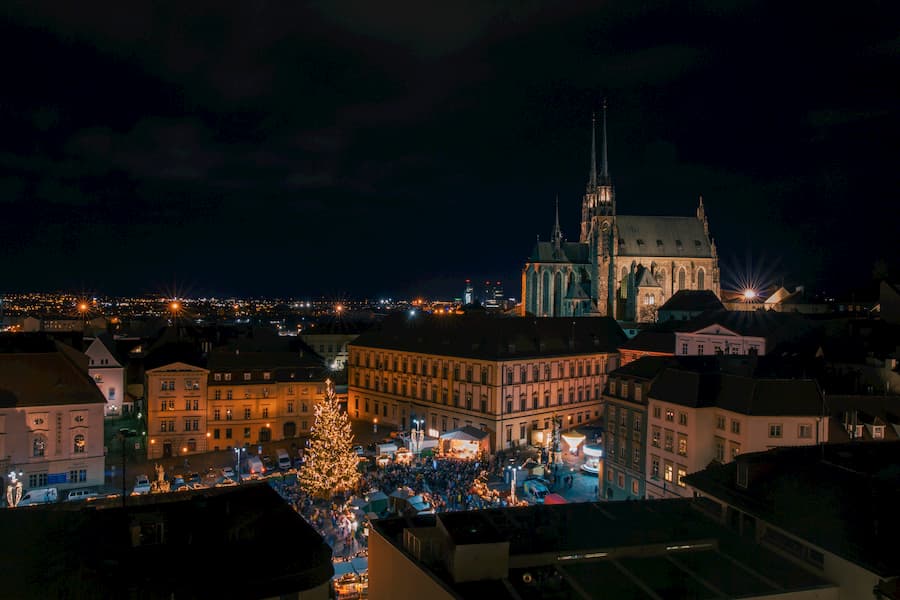 The Joint Master Degree Programme in Digital Linguistics was developed through collaboration between the University of Ljubljana (co-ordinator), Masaryk University and University of Zagreb, all of which jointly award the Master's degree. The consortium partners are complementary in providing the target competencies, which are interdisciplinary and range from linguistics, information and computer science to social sciences.
---
The University of Ljubljana is the central and largest educational institution in Slovenia. It is also the central and largest research institution in Slovenia with 30 percent of all registered researchers. It has approximately 38,000 undergraduate and postgraduate students and employs approximately 6,000 higher education teachers, researchers, assistants and administrative staff in 23 faculties and three arts academies.
Curriculum
---
The University of Zagreb The University of Zagreb (1669) is the oldest and biggest university in South-Eastern Europe. As a comprehensive public Central European university, University of Zagreb offers education and research and in all scientific fields (arts, biomedicine, biotechnology, engineering, humanities, natural sciences and social sciences) and a broad spectrum of courses at all study levels, from undergraduate to postgraduate. With 29 Faculties, 3 Art Academies and the University Centre for Croatian Studies it is the flagship educational institution in the country, a place where more than 7900 teachers and 72480 students develop knowledge and acquire skills.
Curriculum

---
Masaryk University Masaryk University (MU) is the second largest university in the Czech Republic. Founded in 1919 in Brno as the second Czech university, it now consists of ten faculties and 35,000 students. The Faculty of Informatics was established in 1994 as the first Czech faculty devoted to computer science. Nowadays, the study concentrates on computer science foundations as well as state-of-the-art artificial intelligence topics.
Curriculum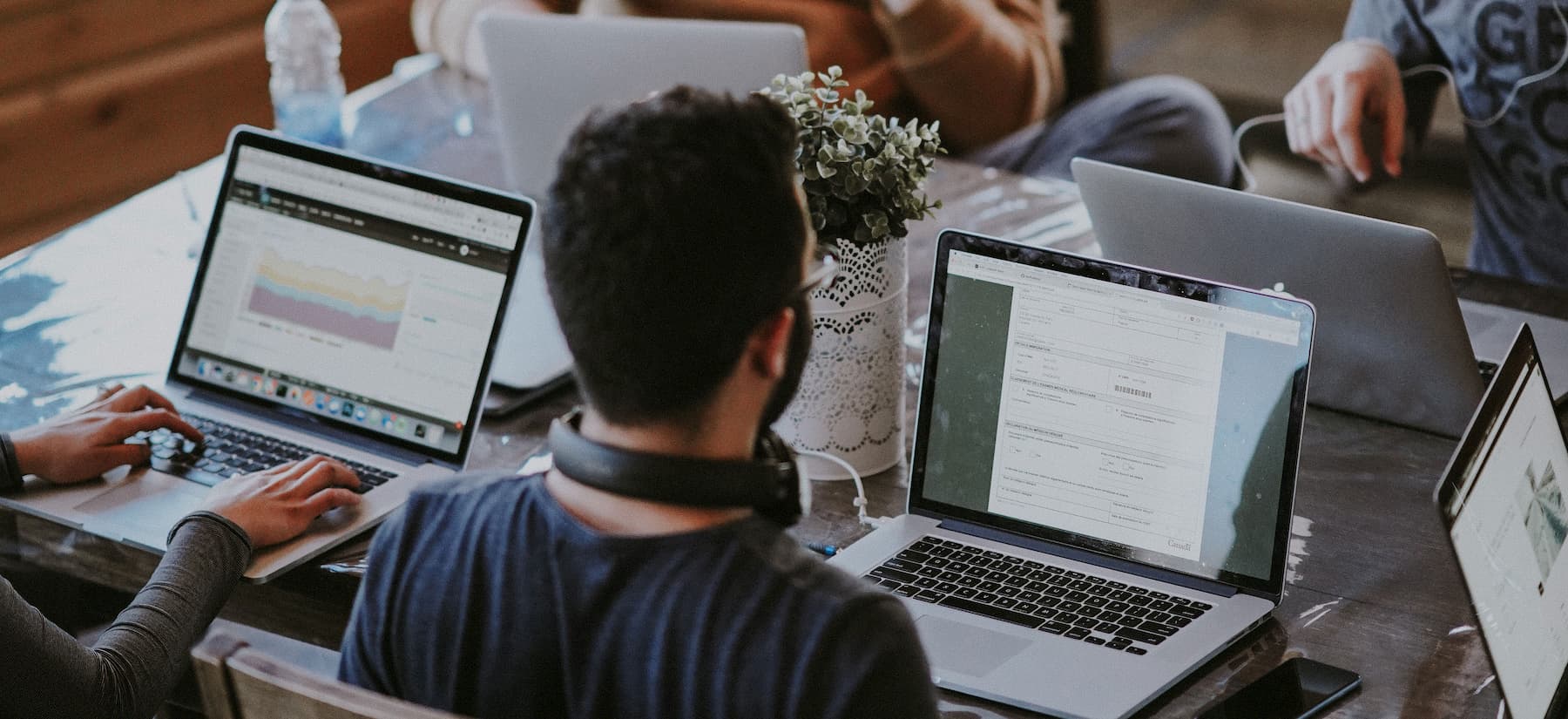 The primary target groups of the Joint Master's in Digital Linguistics are graduates with a Bachelor's degree in the field of Humanities (particularly in the fields of Translation Studies, Linguistics, Philology or similar), Information Sciences (particularly in the fields of Computer and Information Science, Computational Linguistics and similar) or Social Sciences (particularly in the fields of Communication Science, Journalism etc.). Graduates from different forms and fields of studies can be admitted if the completed programme is judged to be equivalent by the selection committee.
Applicants have to demonstrate knowledge of two languages, of which one must be English and the other the language of the home university.
Students will apply to the Joint Degree Programme via their home university according to the information provided in the call. Students must indicate only one university of the consortium as their home university. The enrolment in the programme then follows local regulations and procedures for matriculation.
Policy regarding the use of AI in academic environments
The Digital Linguistics consortium adopts an open, inquisitive and transparent approach to the use of AI tools in teaching, studying and research work. The common code of conduct for all three universities follows the Statement on the Application of AI of Masaryk University.